Our Services
At Village Home Services, we understand the intricate workings of your home – from the pipes that carry your dreams to the circuits that power your aspirations.
HVAC, Plumbing & Electrical Services in Chelmsford
Serving Residents & Business Owners in Westford, Littleton, Groton & the Surrounding Areas
When it comes to keeping your home or business running smoothly, no one is more qualified for the job than Village Home Services. Backed by 100+ years of combined experience in the plumbing, HVAC, and electrical industries, we have a wealth of knowledge unmatched by any other company. Each of our technicians has undergone extensive training and is fully licensed, bonded, insured, and certified, so you can rest assured that your property is in excellent hands.
Whether you need routine maintenance, a complex system overhaul, or an emergency repair, there is no job too big or too small for our team to take on. We stay on top of all the latest trends in each industry, always striving for improvement to ensure you receive the highest quality service possible.
For unparalleled HVAC, plumbing, and electrical services in Chelmsford, look no further than Village Home Services. Call (978) 733-9593 to get started!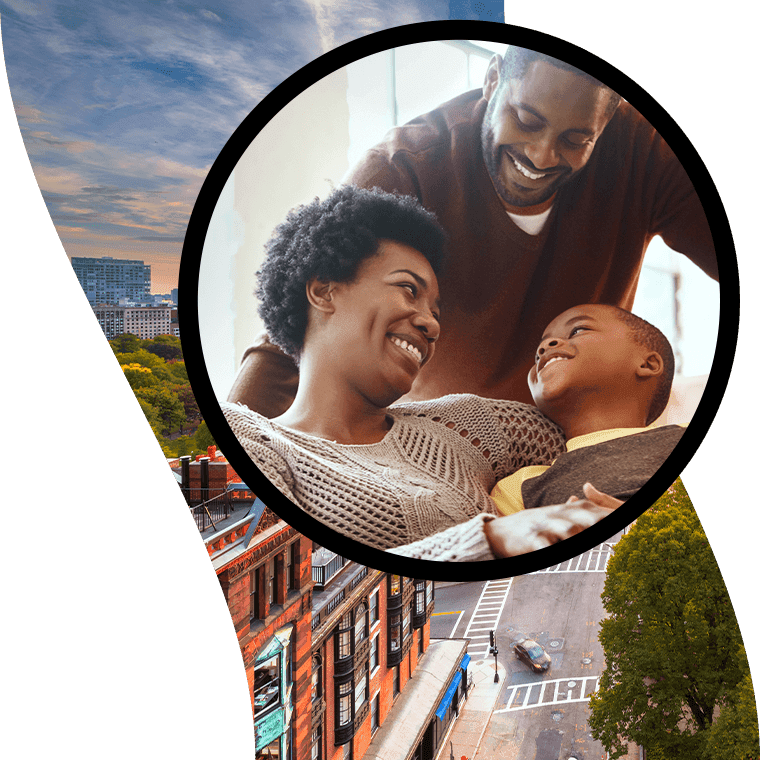 Why Village Home Services Is the Right Choice
When you choose Village Home Services, you can trust that you're making the right choice for all your home service needs. One of our key advantages is the affordability and flexibility of our services. We understand that every property owner has different needs and budgets, so we offer competitive pricing options and customizable service packages. Plus, our parts and labor warranties provide additional peace of mind, ensuring you are fully protected against unforeseen issues.
Our team of certified technicians also ensures you receive the highest quality workmanship and expertise. Whether you need routine maintenance or complex repairs, we have the knowledge and expertise to handle it all. Should a plumbing, HVAC, or electrical emergency arise, our dedicated team is always ready to respond promptly and efficiently. We offer 24/7 emergency services to make sure you get the service you need when you need it.
Prompt & Reliable Service

Emergencies don't wait, and neither do we. We offer prompt and reliable plumbing, electrical, and HVAC services, ensuring your home operates efficiently and safely. When you need us, we're just a call away, ready to restore comfort to your home.

Transparent Communication

We believe in transparent communication. From the moment you contact us to the completion of the job, we keep you informed. No hidden costs, no surprises – just clear, honest communication and exceptional service.

Safety & Compliance

Your safety is our priority. We adhere to the highest industry standards and regulations, ensuring all our plumbing, electrical, and HVAC services are not only effective but also safe. Rest easy knowing that your home is in the hands of professionals.

Locally Owned & Operated

We've lived and worked in the Chelmsford area for more than a decade and are proud to help our local community.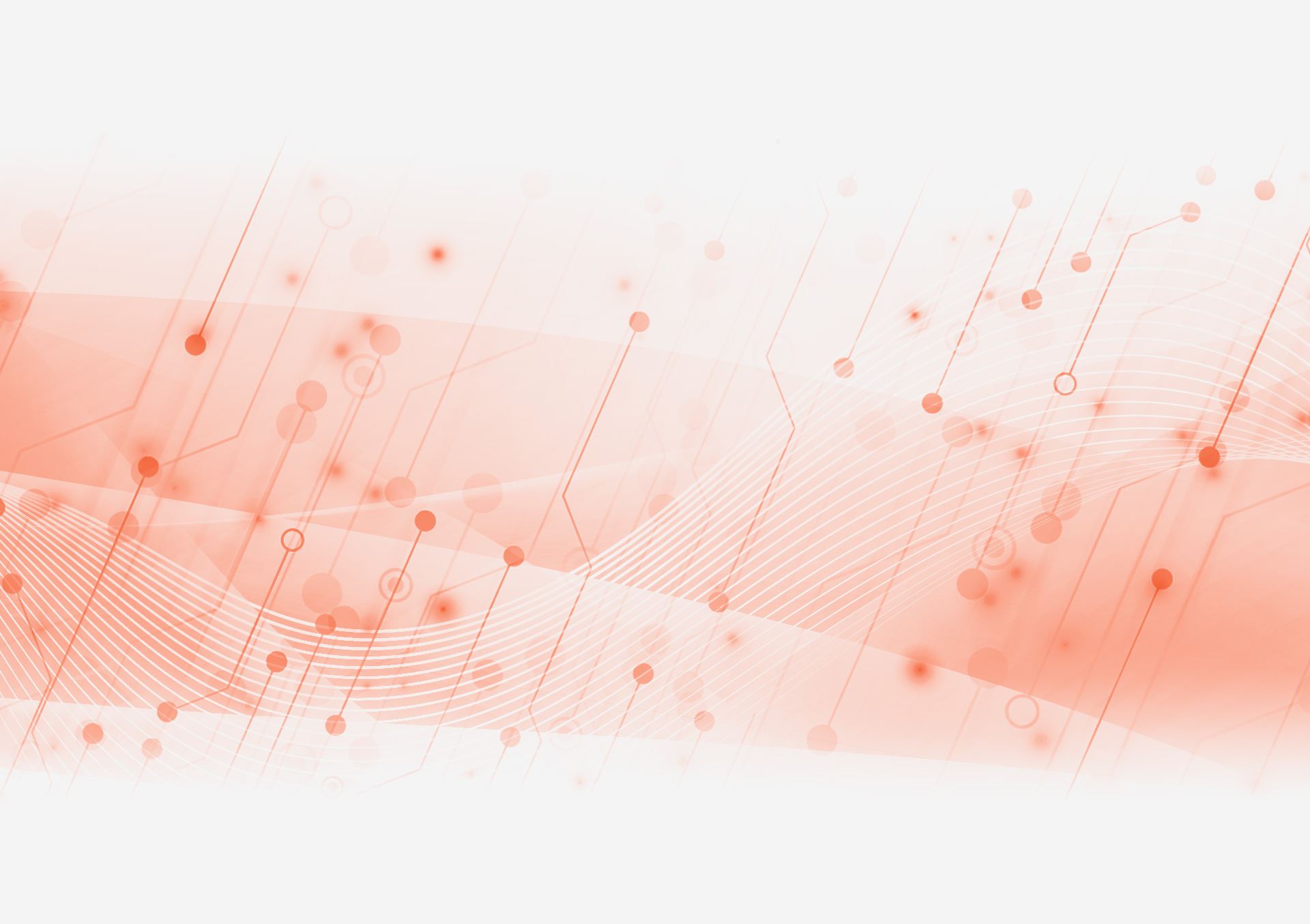 Where Expertise Meets Community
Our skilled professionals not only provide seamless plumbing, electrical, and HVAC solutions but also build lasting relationships based on trust and reliability.
"Very Happy"

They couldn't be nicer.

- Mary

"Definitely Recommend"

The workmanship is of high quality and rates are very competitive.

- Ian L.

"Friendly & Courteous"

Installation was performed quickly and well.

- Jim V.

"Good Experience"

They were professional and explained everything to me very well.

- Sara M.

"Highly Recommend"

Arrived on time, were courteous, kept constant updates, and did a great job!

- Gail S.

"Top Quality"

He provided a quick solution and I was pleased with his service

- Bianco S.

"Great Service!"

The electrician was friendly and respectful, too.

- Susan J.

"Prompt & Efficient"

I'd use them again, very professional!

- Joe J.
Your One-Stop Shop
Village Home Services is your go-to destination for all your plumbing, electrical, heating, and air conditioning needs. We offer a comprehensive range of high-quality, affordable services that can be tailored to meet your specific needs. From installing a boiler in your home to inspecting your electrical system to providing emergency HVAC and plumbing repairs, we have the expertise and resources needed to keep your property running as efficiently and effectively as possible.
We offer the following solutions:
HVAC: We service and install mini-split systems, central HVAC systems, boilers, dehumidifiers, ductwork, furnaces, radiant heating, and more.
Plumbing: Our plumbers keep your system running smoothly through high-quality drain cleaning, sewer line, water line, and water heater services.
Electrical: Our electricians offer electrical remodeling, repair, inspections, and more. We service and install electrical panels, EV chargers, generators, ceiling fans, and all other components of an electrical system.
Equipped with state-of-the-art tools and top-of-the-line products, our skilled technicians provide unparalleled service. Count on us to treat your home as if it were our own, always going above and beyond to get the job done right.
Contact us at (978) 733-9593 to discover the difference that quality service makes. Our Chelmsford HVAC, plumbing, and electrical service experts are here to help.