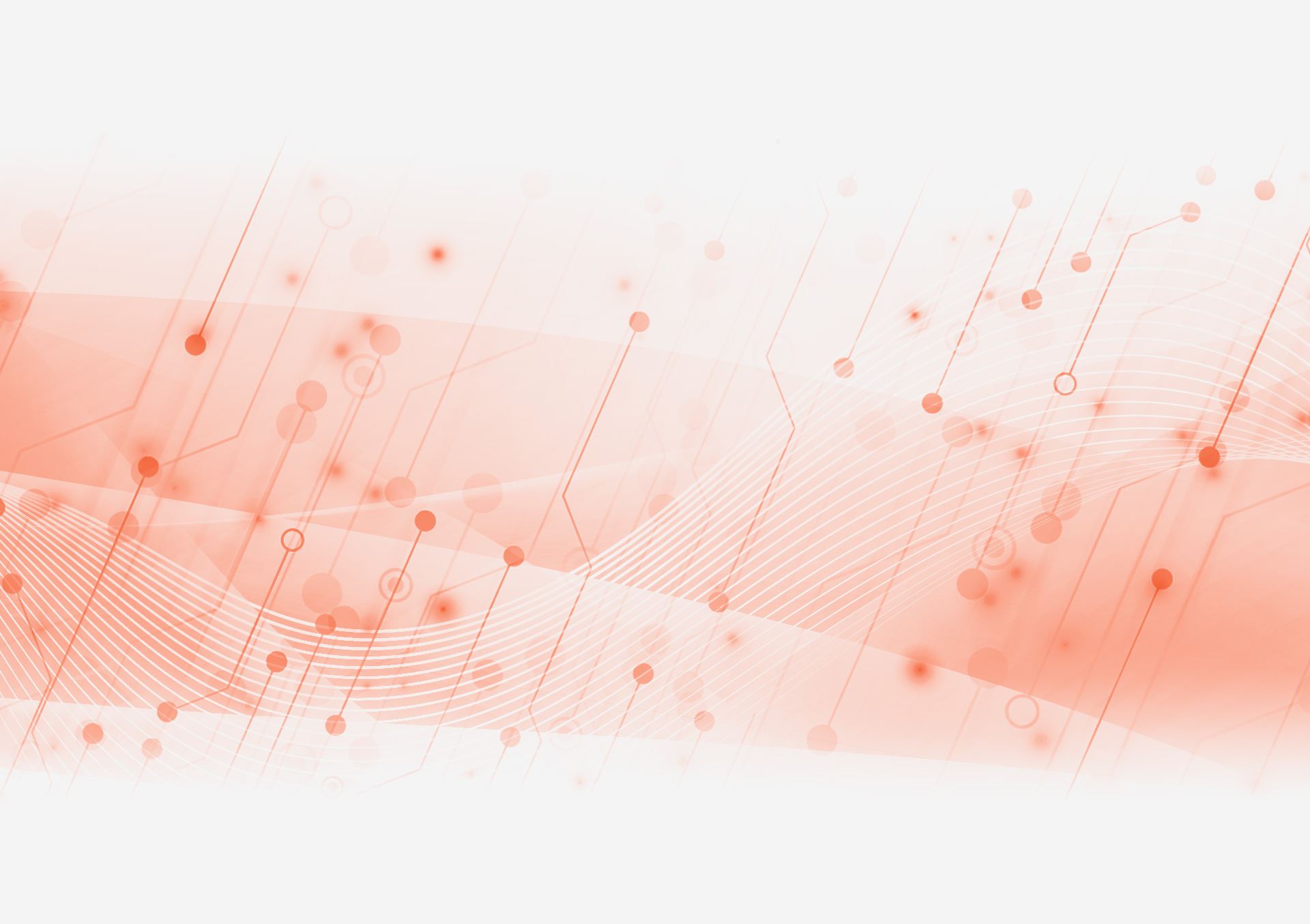 Where Expertise Meets Community
Our skilled professionals not only provide seamless plumbing, electrical, and HVAC solutions but also build lasting relationships based on trust and reliability.
"Very Happy"

They couldn't be nicer.

- Mary

"Definitely Recommend"

The workmanship is of high quality and rates are very competitive.

- Ian L.

"Friendly & Courteous"

Installation was performed quickly and well.

- Jim V.

"Good Experience"

They were professional and explained everything to me very well.

- Sara M.

"Highly Recommend"

Arrived on time, were courteous, kept constant updates, and did a great job!

- Gail S.

"Top Quality"

He provided a quick solution and I was pleased with his service

- Bianco S.

"Great Service!"

The electrician was friendly and respectful, too.

- Susan J.

"Prompt & Efficient"

I'd use them again, very professional!

- Joe J.
9 Warning Signs You Need to Call a Plumber
Problems with your plumbing system – even those that appear to be minor – can cause major damage to your home if left unchecked. Make sure to keep a close eye on your plumbing system and schedule an inspection as soon as anything comes up.
Here are 9 warning signs you need to call a plumber:
Your water heater is not producing hot water consistently or at all
Your water heater is sweating
The water pressure in your faucets or showerheads has significantly decreased
Your sinks, showers, or tubs are draining slowly or not at all
There are visible signs of leaking pipes
There are foul odors coming from your drains, toilets, or pipes
There is mysterious mold growth near plumbing fixtures
You can hear water running through your pipes when no fixtures are in use
There was an unexpected spike in your water bills
If these warning signs are ignored, they can lead to more significant problems down the line. Consult a professional plumber from Village Home Services to assess and resolve any plumbing issues you are experiencing.
Why Choose Village Home Services?
As a locally owned and operated company, we are honored to serve the residents and business owners of our community. We understand that plumbing issues can be a pain to deal with, which is why we are here to handle them for you. Give us a call to handle all of your plumbing repair, maintenance, replacement, and installation services, and rest assured we always go above and beyond to get the job done right.
When you work with Village Home Services, you can expect:
Affordable plumbing solutions
Licensed, insured, and bonded plumbing technicians
24/7 emergency services
Convenient scheduling
Village Home Services is your one-stop shop for all things plumbing, HVAC, and electrical. Put your trust in our team and rest assured your property is in good hands.
Prompt & Reliable Service

Emergencies don't wait, and neither do we. We offer prompt and reliable plumbing, electrical, and HVAC services, ensuring your home operates efficiently and safely. When you need us, we're just a call away, ready to restore comfort to your home.

Transparent Communication

We believe in transparent communication. From the moment you contact us to the completion of the job, we keep you informed. No hidden costs, no surprises – just clear, honest communication and exceptional service.

Safety & Compliance

Your safety is our priority. We adhere to the highest industry standards and regulations, ensuring all our plumbing, electrical, and HVAC services are not only effective but also safe. Rest easy knowing that your home is in the hands of professionals.

Locally Owned & Operated

We've lived and worked in the Chelmsford area for more than a decade and are proud to help our local community.

Licensed & Trained Electricians

We utilize a 1:1 method, meaning any time we come to your home you will have one licensed electrician and one apprentice to make sure the job is done accurately.

Expertise in Every Service

Our technicians are masters of their trades, whether it's fixing a leaky faucet, solving complex electrical issues, or optimizing your HVAC system. With Village Home Services, expect unmatched expertise and precision in every job we undertake.
Tips for Avoiding Plumbing Disasters
Plumbing problems can throw a wrench into your day, especially when they cause damage to your property. To avoid such occurrences, we recommend taking good care of your plumbing system.
Follow these tips and tricks to avoid major plumbing problems:
Schedule annual drain cleaning services
Avoid store-bought drain cleaning products
Use drain traps to keep hair and other debris from entering your drains
Never pour grease, fat, or oil down your drains
Only flush human waste and toilet paper down the toilet
Be mindful of the items you place in your garbage disposal
To learn more, reach out to our licensed plumbers in Chelmsford today! We are more than happy to answer any questions you may have and set up a plumbing maintenance plan that meets your needs.
Call (978) 733-9593 to work with a reliable plumber in Chelmsford. We can also be reached through our online contact form!