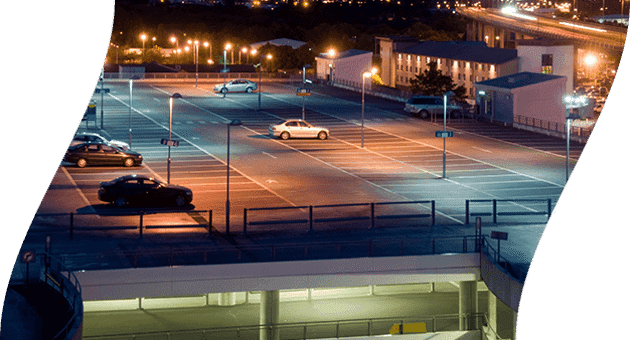 Power Systems Designs Greater Lowell
Our Commercial Electricians in Middlesex County
At Village Home Services, we specialize in providing comprehensive power systems design services for businesses of all sizes. Our team of experienced engineers understands the critical role that reliable power plays in your operations. Whether you require a new power system installation or an upgrade to an existing setup, we have the expertise to design and implement a solution that meets your specific requirements.
We have more than 35 years of experience providing commercial electrical services to businesses in Greater Lowell, across the state, and across the country. Our commercial electricians are trained, licensed, and highly experienced in all types of commercial electrical projects and installations.
Custom Power Solutions
We recognize that every business has unique power needs. Our electrical engineers work closely with you to assess your energy demands, taking into consideration factors such as load requirements, future scalability, and budget. Based on this analysis, we develop a customized power system design that optimizes efficiency, reliability, and cost-effectiveness.
We offer commercial electrical services for all types of businesses, including but not limited to:
Restaurants
Office buildings
Shops
Industrial facilities
Medical facilities
Hotels
Municipalities
Churches
Sports facilities
Theaters
Retail stores
If your business needs any of the following, please contact us today at (978) 733-9593 to schedule an appointment.
Power Solutions Design Process
Our design process encompasses every aspect of power systems, including generators, electrical distribution panels, switchgear, backup power solutions, and more. We meticulously plan the layout, select appropriate equipment, and determine the necessary capacity to ensure a robust and sustainable power infrastructure.
No matter the size or scope of your commercial electrical project, our expert power systems designers are ready to help! We offer the same high quality residential electric services to our commercial clients, ensuring the same level of care and attention to detail that has made us so popular among our residential clients.
For an estimate on power system designs in Greater Lowell, call our team at (978) 733-9593!
Implementation
Once the design is finalized, our skilled technicians execute the installation process with precision and attention to detail. We work efficiently to minimize disruptions to your operations while ensuring a seamless integration of the new power system. Our commitment to quality and reliability guarantees that your power infrastructure will perform optimally.
Contact Us for Power System Designs
From design and installations to electrical safety inspections and maintenance, our power systems designers are ready to serve the needs of your office or commercial office building.
Call Village Home Services in Chelmsford at (978) 733-9593 today to schedule service!