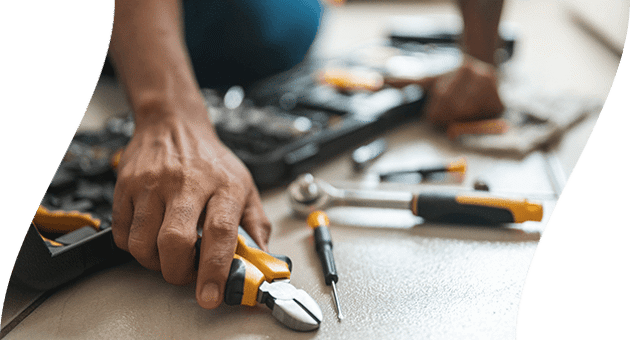 About Village Home Services
The Leading HVAC, Electrical & Plumbing Services Provider
With over 100 years of combined experience in the plumbing, HVAC, and electrical industries, Village Home Services is your trusted partner for all your home service needs. Our team of skilled and certified professionals brings a wealth of knowledge and expertise to every project. No matter the size or complexity, we have the resources and know-how to handle any service that comes our way. From minor repairs to large-scale installations, you can rely on our seasoned technicians to deliver outstanding results. With Village Home Services on your side, you can rest assured that your home or business is in capable hands.
Call (978) 733-9593 for unparalleled service at affordable prices. We can also be reached through our online contact form.
Our Mission
At Village Home Services, our mission is to remain the most trusted service provider for HVAC, plumbing, and electrical needs for the residents and business owners of our local communities.
We strive to be the reliable partner you can count on to:
Keep your property running smoothly
Get the job done right the first time around
Provide personalized solutions to all your plumbing, HVAC, and electrical needs
Be there for you when you need us most
Our team wants to be the best of the best because you deserve nothing less.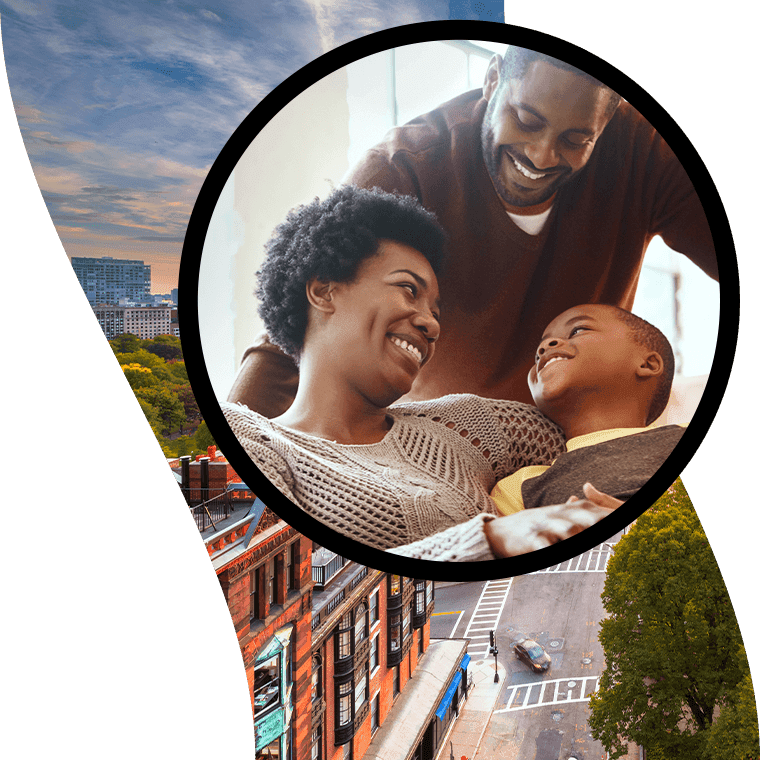 Contact Village Home Services Today!
Have a plumbing issue that needs immediate attention? Electrical concerns causing inconvenience? HVAC system not working as efficiently as it should? Look no further than Village Home Services, where expertise meets community. Our skilled technicians are ready to assist you with top-notch plumbing, electrical, and HVAC solutions. Reach out to us today and experience personalized care, prompt service, and expert craftsmanship. Your comfort and satisfaction are our priorities.
Our Strategy for Success
Our strategy for success at Village Home Services is built upon several key principles. Firstly, we prioritize continuous training and education for our team of HVAC experts, ensuring that they are always up to date on the latest advances in HVAC technology. This enables us to provide cutting-edge solutions and superior service. Additionally, we believe in using only the most reliable and efficient equipment, guaranteeing optimal performance and energy efficiency.
Moreover, our meticulous planning and attention to detail ensure that no corners are cut and no compromises are made when it comes to the quality of our work. We take the time to understand your specific needs and deliver personalized solutions that meet and exceed your expectations. By combining expertise, innovation, and customer-centricity, we are able to achieve long-term success and client satisfaction.
How We Can Help You
We are proud to offer a wide range of services designed to keep your property running as smoothly as possible. Whether you need an electrical inspection, ductwork repair, drain cleaning service, generator installation, or any other plumbing, electrical, or HVAC service, we've got you covered. We have extensive experience servicing residential and commercial properties alike and are qualified to take on any service that comes our way.
Contact Village Home Services for the high-quality service you deserve. We can be reached online or at (978) 733-9593.
Prompt & Reliable Service

Emergencies don't wait, and neither do we. We offer prompt and reliable plumbing, electrical, and HVAC services, ensuring your home operates efficiently and safely. When you need us, we're just a call away, ready to restore comfort to your home.

Transparent Communication

We believe in transparent communication. From the moment you contact us to the completion of the job, we keep you informed. No hidden costs, no surprises – just clear, honest communication and exceptional service.

Safety & Compliance

Your safety is our priority. We adhere to the highest industry standards and regulations, ensuring all our plumbing, electrical, and HVAC services are not only effective but also safe. Rest easy knowing that your home is in the hands of professionals.

Locally Owned & Operated

We've lived and worked in the Chelmsford area for more than a decade and are proud to help our local community.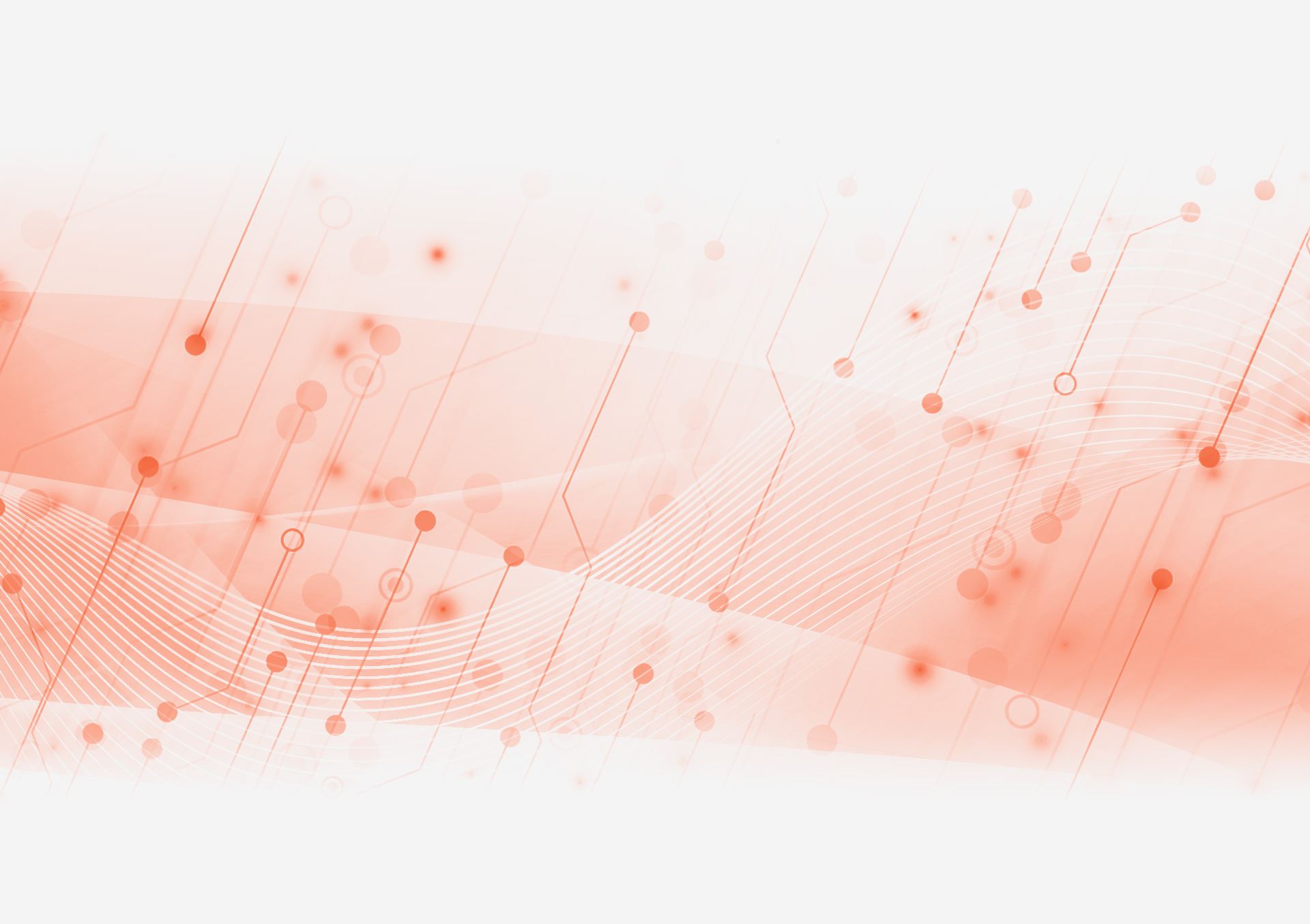 Where Expertise Meets Community
Our skilled professionals not only provide seamless plumbing, electrical, and HVAC solutions but also build lasting relationships based on trust and reliability.
"Very Happy"

They couldn't be nicer.

- Mary

"Definitely Recommend"

The workmanship is of high quality and rates are very competitive.

- Ian L.

"Friendly & Courteous"

Installation was performed quickly and well.

- Jim V.

"Good Experience"

They were professional and explained everything to me very well.

- Sara M.

"Highly Recommend"

Arrived on time, were courteous, kept constant updates, and did a great job!

- Gail S.

"Top Quality"

He provided a quick solution and I was pleased with his service

- Bianco S.

"Great Service!"

The electrician was friendly and respectful, too.

- Susan J.

"Prompt & Efficient"

I'd use them again, very professional!

- Joe J.