Village Home Services's Financing Options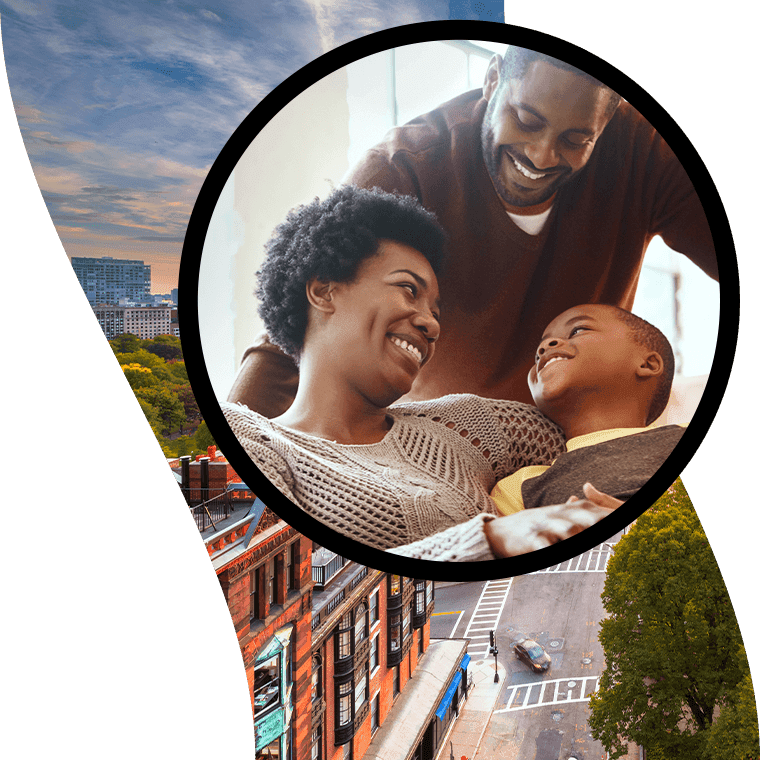 Contact Village Home Services Today!
Have a plumbing issue that needs immediate attention? Electrical concerns causing inconvenience? HVAC system not working as efficiently as it should? Look no further than Village Home Services, where expertise meets community. Our skilled technicians are ready to assist you with top-notch plumbing, electrical, and HVAC solutions. Reach out to us today and experience personalized care, prompt service, and expert craftsmanship. Your comfort and satisfaction are our priorities.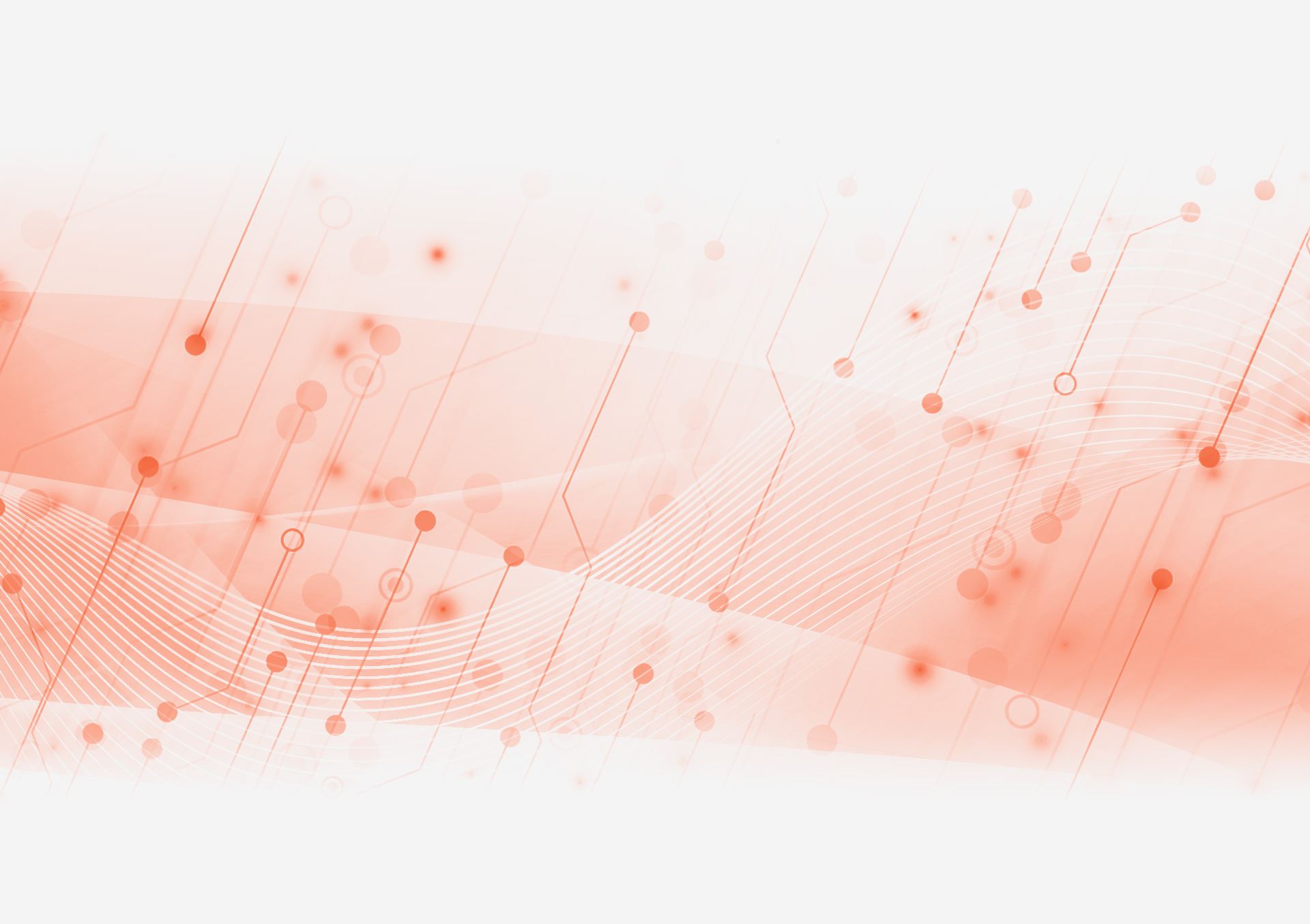 Where Expertise Meets Community
Our skilled professionals not only provide seamless plumbing, electrical, and HVAC solutions but also build lasting relationships based on trust and reliability.
"Very Happy"

They couldn't be nicer.

- Mary

"Definitely Recommend"

The workmanship is of high quality and rates are very competitive.

- Ian L.

"Friendly & Courteous"

Installation was performed quickly and well.

- Jim V.

"Good Experience"

They were professional and explained everything to me very well.

- Sara M.

"Highly Recommend"

Arrived on time, were courteous, kept constant updates, and did a great job!

- Gail S.

"Top Quality"

He provided a quick solution and I was pleased with his service

- Bianco S.

"Great Service!"

The electrician was friendly and respectful, too.

- Susan J.

"Prompt & Efficient"

I'd use them again, very professional!

- Joe J.